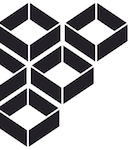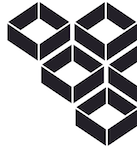 About Us
Why Choose Northeast Metrology?
Forward Thinking. Northeast Metrology Inc. established itself in 1982 as a mechanical tool repair facility. NEM quickly branched into calibration shortly thereafter to fit the needs of most manufacturing shops in the northern Connecticut and the western Massachusetts area as there was repair and calibration laboratory locally a that time.
Continued Success. For more than 38 years now Northeast Metrology Inc. has grown in many ways based on its experience, client base expansion, and employees. This is has been well supported by the hundreds of yearly customers served and the thousands of certifications produced each year.
Stability. Northeast Metrology Inc. has cemented itself in the 'Quality' landscape of New England manufacturing as well as manufacturers throughout the United States. We continue to strive to make NEM looked upon with confidence throughout an array of manufacturing disciplines such as but not limited to medical, aerospace, automotive, general machining, government work, utilities, nuclear, etc.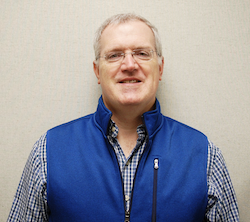 Mark Kuehl
Owner/Quality Manager
Mark has been with Northeast Metrology Inc. (NEM) since it was founded by his father, Robert, in 1982, and took ownership of the company in 2008. NEM is fast approaching its 50th year in business and, under Mark's leadership, it has maintained ISO certification and accreditation for the past 18 years!
Aside from metrology, Mark's hobbies include supporting the New England Revolution Soccer team, spending time with his wife, Christine, and their children, now fully grown, and traveling throughout the U.S., especially Myrtle Beach. One of his main forms of joy and frustration, however, is golf, which he picked up in college. "There's not much better in life than a round of golf on a quiet, pristine course with family and friends with much fun and laughter!"
Meet our Team
We love servicing tools for you
Christine Kuehl
Accts. Payable, Accts. Receivable, and Office Manager
Orly Alban
Repair Supervisor
Daniel Taylor
Calibration Technician
Raymond Kuehl
Repair and Calibration Technician