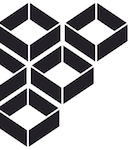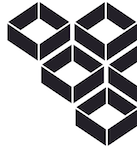 Repair and Calibration
Since 1982
Founded in 1982, Northeast Metrology, Inc. is a second generation, family-owned company, located in East Longmeadow, MA. We have become a leader in the repair and calibration of measuring equipment, as well as, hand tools. We are committed to the quality of our work and to the satisfaction of our customers!
OUR SERVICES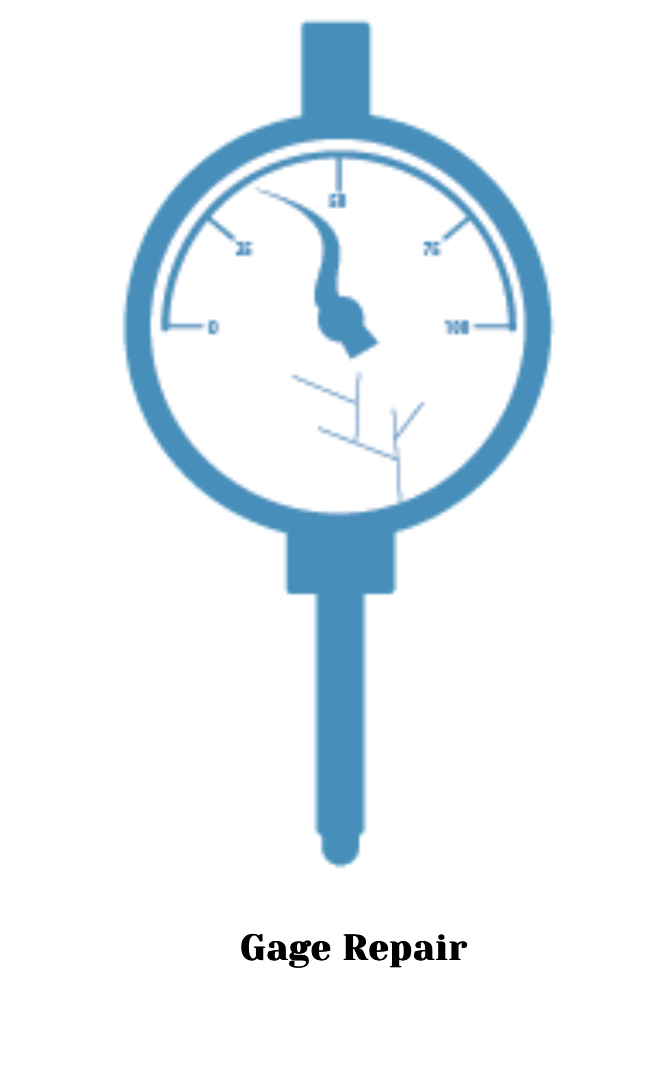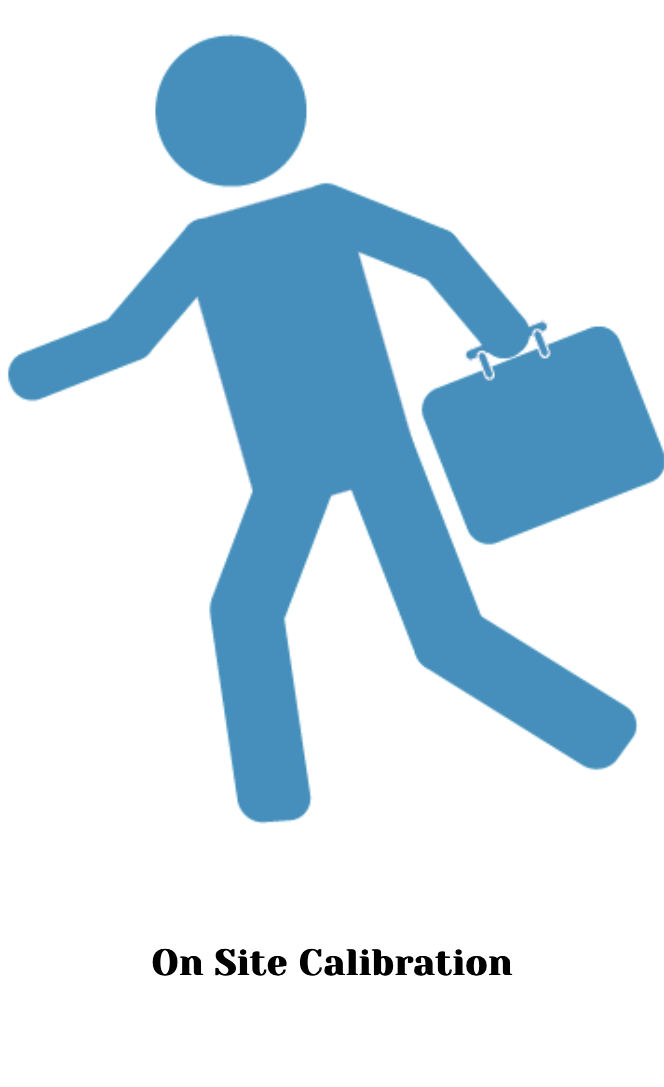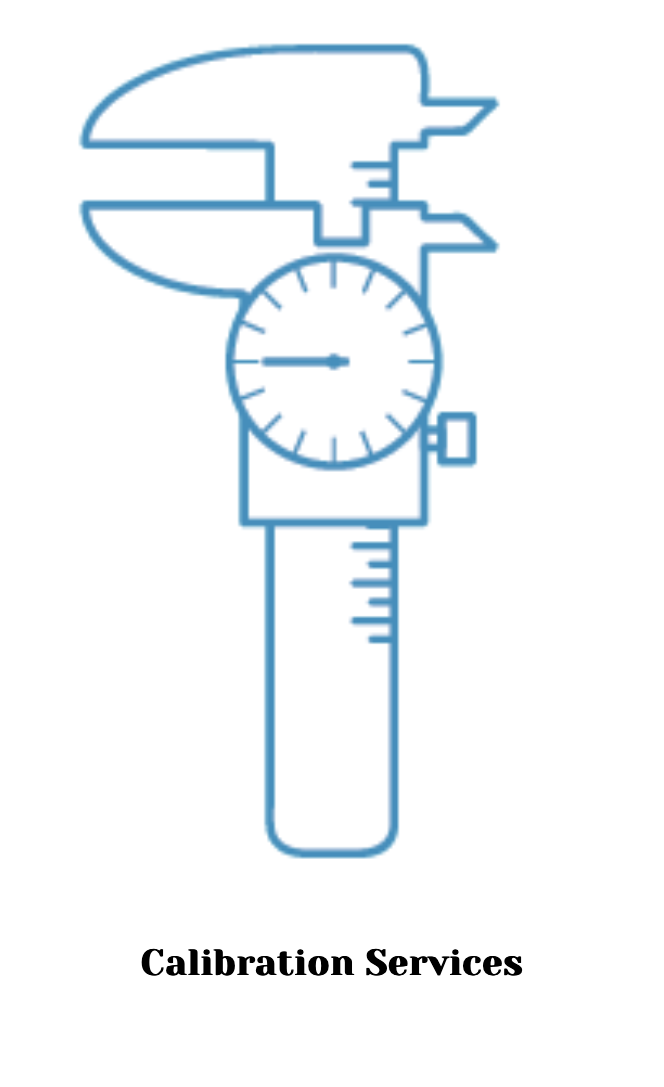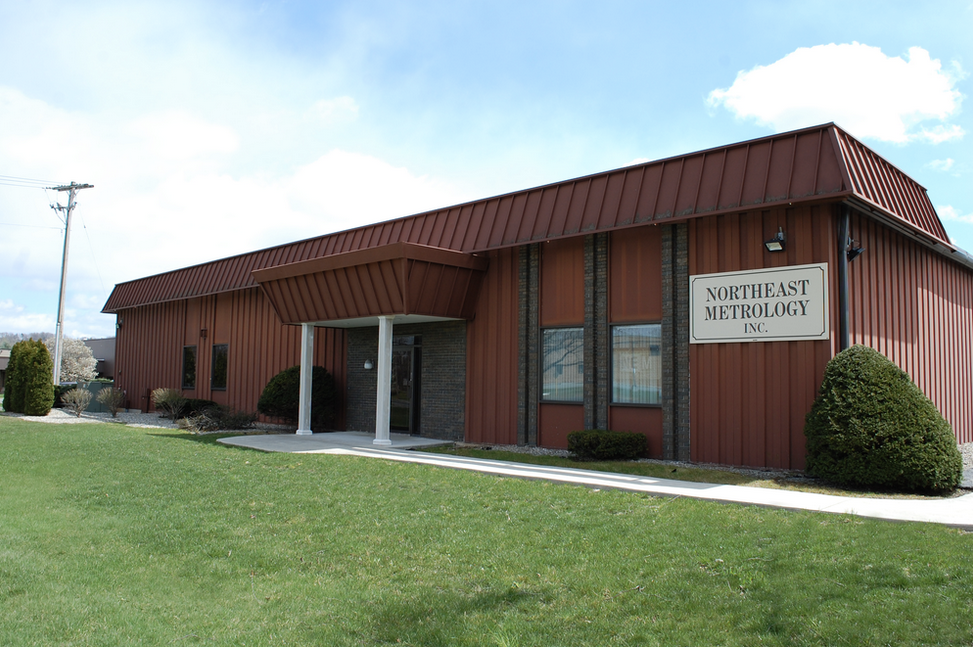 Our Mission
"Northeast Metrology Inc. will deliver a service to the customer, which will reflect our knowledge of and devotion to quality. Our employees, through familiarity and use of our Quality Management System, will strive to improve the effectiveness of our calibration system within the confines of IS017025. This service will be on time, at a competitive price, to the best of our ability.
Mark E. Kuehl
Northeast Metrology, Inc. President