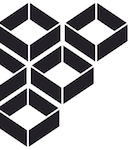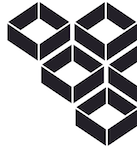 See What's New with NEM
Keep Up to Date with Your Leader in Tool Repair and Calibration!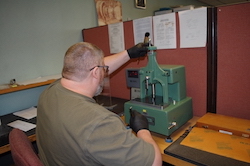 Meet Our Newest Team Member!
March 15, 2020
We are excited to announce our newest team member at Northeast Metrology Inc.: Raymond Kuehl!
After 32 years at 3M and Playcon, where he held such positions as Supervisor, Lead, and as a Plastics specialist, his managerial experience will be a great asset to the implementation and coordination of our ISO program. We are happy to have him on board as our newest Repair and Calibration Technician!