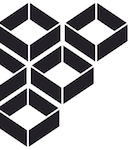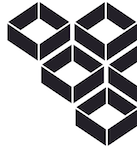 Frequently Asked Questions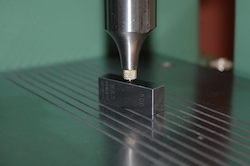 How do I send in or get my equipment to Northeast Metrology Inc. (NEM)?
Either via a third party shipper (UPS, Fedex, etc.) or your own transportation. NEM may soon be doing localized pick-up and delivery coming in 2020. Please call if you need logistic assistance.
Do I need a Purchase Order with my equipment?
Yes, please provide a purchase order for each shipment/delivery. It is very important for tracing equipment throughout NEM's facility.
Is NEM accredited to ISO?
Yes, NEM has achieved and maintained its quality system to meet ISO 17025:2017, as well as, ANSI/NCSL Z540-1-1994. Please click our link on our certification page to print a copy of our most current accreditation for your records.
Can I get a quote about a tool via phone or e-mail correspondence?
Yes and no. We will be glad to give a 'rough estimate' based upon what information about the issue(s) with the tool. A formalized 'firm quote' will only be given once we receive the equipment physically here at NEM to completely diagnose the repair.
Do you actually do the repairs or do you send repairs to another facility?
Yes, we repair customers' equipment at our facility using manufacturer's replacement parts. On the rare occasion we need assistance with a repair, and if we need to send a tool back to the manufacturer we advise the customer.
Does NEM perform calibrations and repairs on-site (at my facility)?
Yes, we have been set up to calibrate at our customers facility for more than two decades! We, unfortunately, do not repair tools on-site.
Are my certifications available for download from the NEM website?
Not at this time. We prefer to get our certifications to our customers via .pdf files in a different way, rather than having a separate portal on our website.